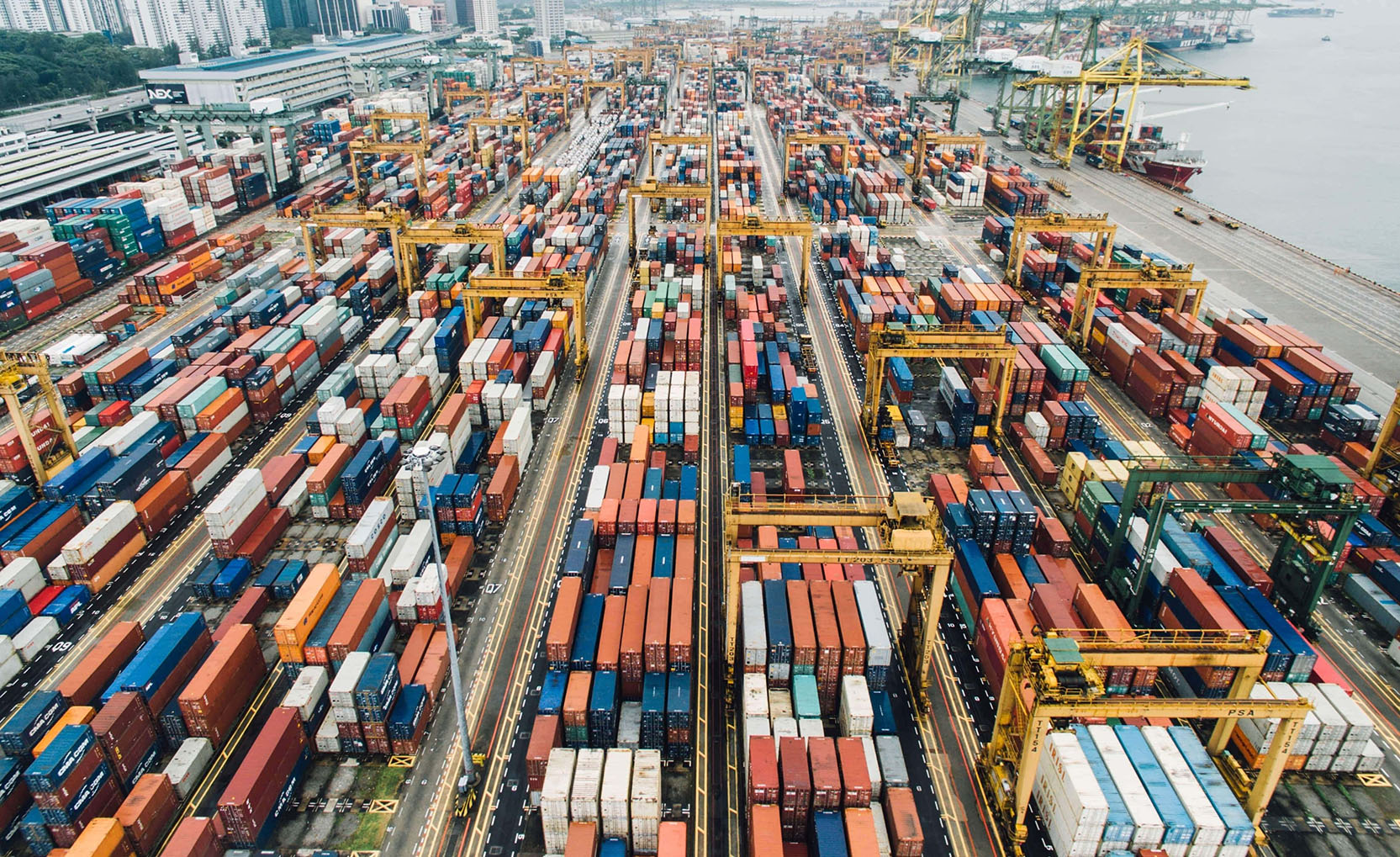 An universe of solutions for your needs
Containers
Neoglobo provides a wide variety of marine containers, new (one trip) or used, for transportation or storage. Amongst the options of renting and selling, we have at your disposal the solution for your needs. Check the "containers" tab on our website and if you don't find what you're looking for, don't hesitate in contacting us. Certainly we will find the adequate solution.
More Info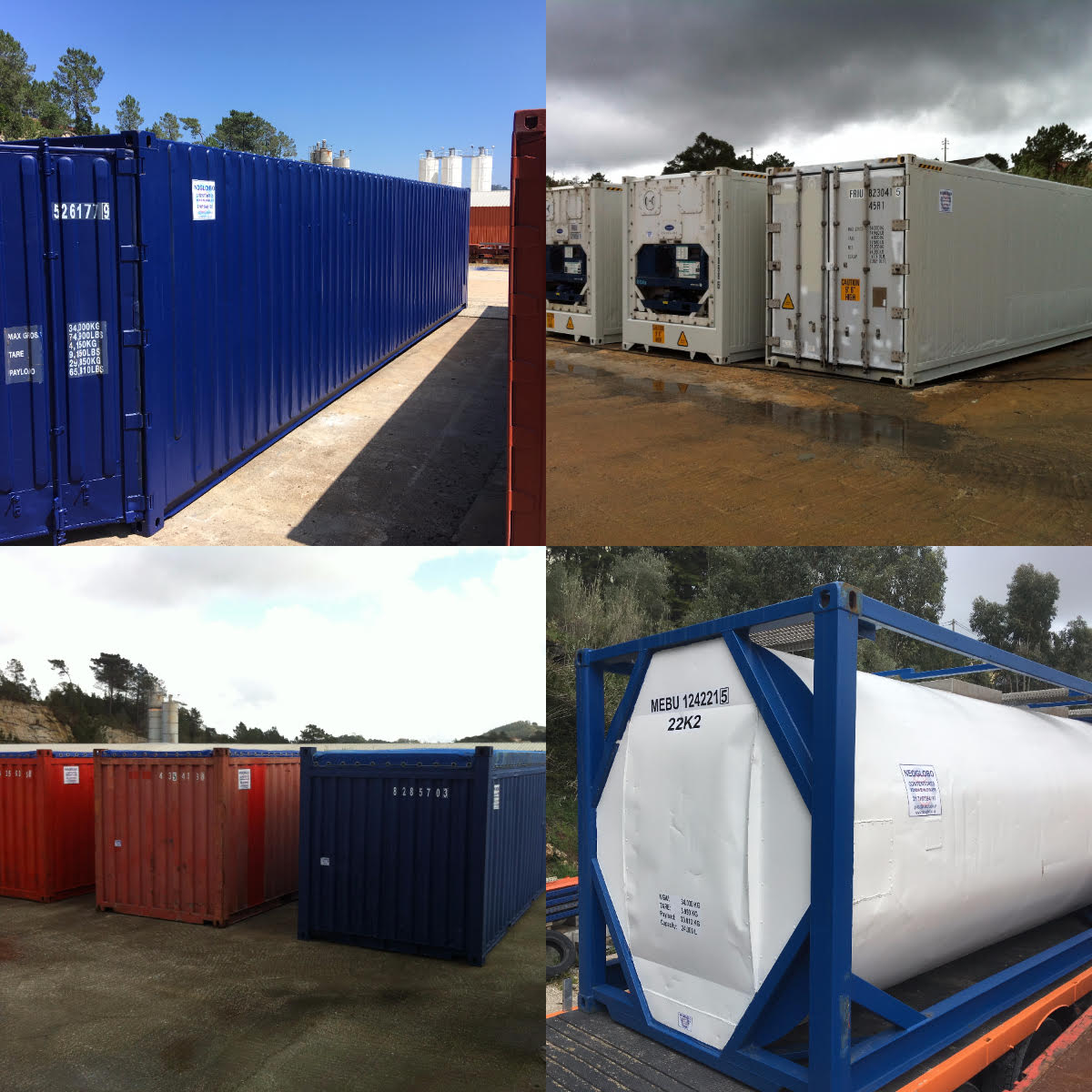 We have over 30 years of success in the container industry
Services
Neoglobo provides high quality services for:
Container sales and rentals
Maintenance
Technical support
Inspection
Repair estimation
Certification
Transport
Handling
Storage
More Info
We are your trusted partner
Neoglobo stands out for: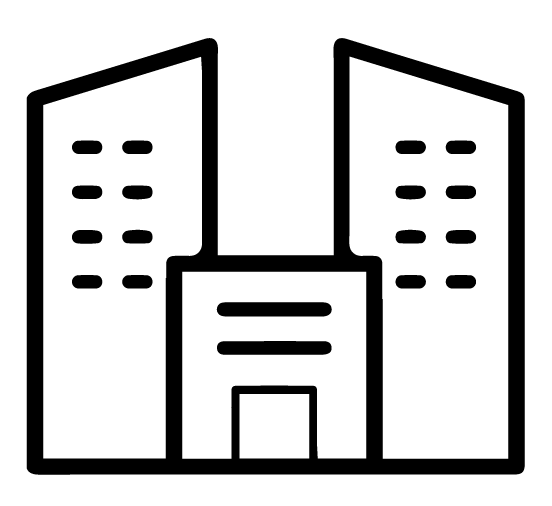 Facilities
We have our own facilities duly adapted to the best conditions of production and safety at work.
Technical production team
Composed of professionals trained in specific areas, prepared to design and develop the most complex maintenance and modification work.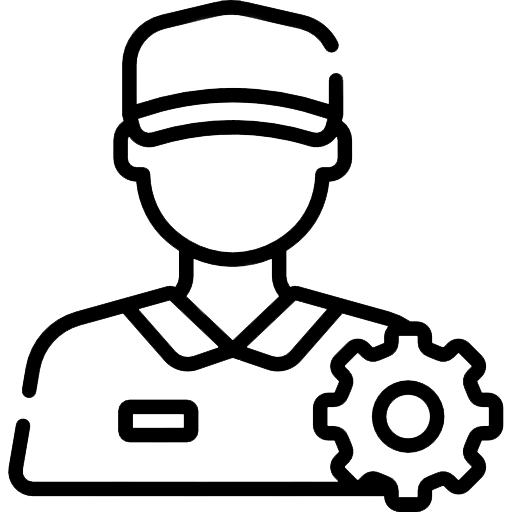 Technical support team
Being a topic of the utmost importance, we guarantee 24/7 assistance "on-site" to ensure the proper maintenance of equipment and products packaged inside.
Transports and cranes
Using the best and most reputable operators in the industry, we guarantee the best service for the transportation and handling of equipment and cargo in all parts of the world.

Ecological footprint
Sustainable and conscious consumption
Energy saving
Recycling
Water-saving and reuse
Reuse of products and materials
Contact Us
© 2022 Neoglobo Lda. All rights reserved.